Technical specifications and properties:
Main Optional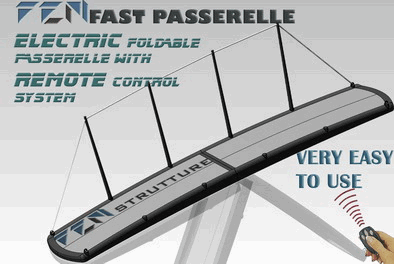 Fig 2 - Automatic folding gangway with remote control.
System to join and lock automatically the gangway at the rotation respect the vertical axis:
System of automatic closing. It is composed by a kinematics and it is operated electrically to permit the opening / closing of the gangway by pushing a wired button or a remote control.